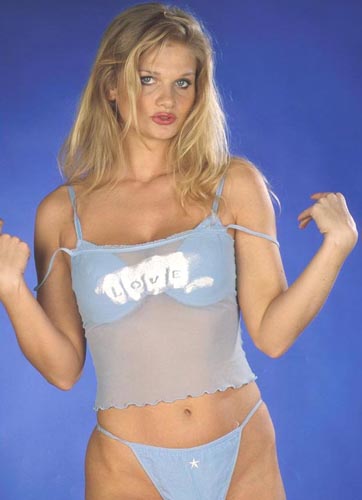 You think you know Mommy Sasha, but I have dark desires that I keep buried, way away from most people, even you. I only let a select few know about my naughty needs – but when I let them out I experience pleasure like never before. Mommy is a very kinky lady. I know you love me, and I love you. But do you think you can be the one that fulfills mommy's kinky needs? I've lived a full sexual life and I know what makes me feel good. I'd love to share it with you if you're ready for it.
Call Sasha now for Kinky Mommy Phone Sex
877-679-KINK
You can follow any responses to this entry through the RSS 2.0 Responses are currently closed, but you can trackback.