So you wish you could go back to a time when you were a sweet innocent with nothing on your mind but sleeping and feeding? Let me make it happen. I'm your caring Mommy Johanna and I'm proud to serve the adult baby community. I'll carefully and lovingly take off those adult clothes, and put you into the diaper that you crave. Don't worry, I'll powder and cream your butt before I put on the diaper, to make sure it's kind to your skin.
When you're in my care for adult baby phone sex you don't have to worry about anything. I will take care of all your needs, including feeding. I like to give my babies a bottle but some just won't eat unless then can suckle at my breast. I love it either way. You need loving care and I'm waiting for your call right now.
Mommy Johanna
877-72-MOMMY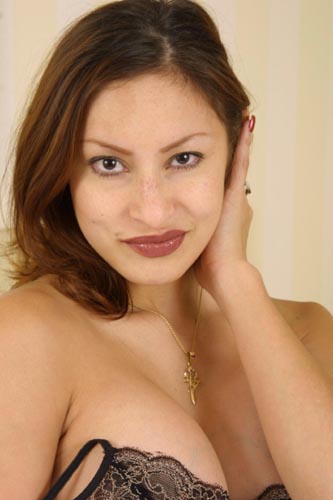 You can follow any responses to this entry through the RSS 2.0 Responses are currently closed, but you can trackback.